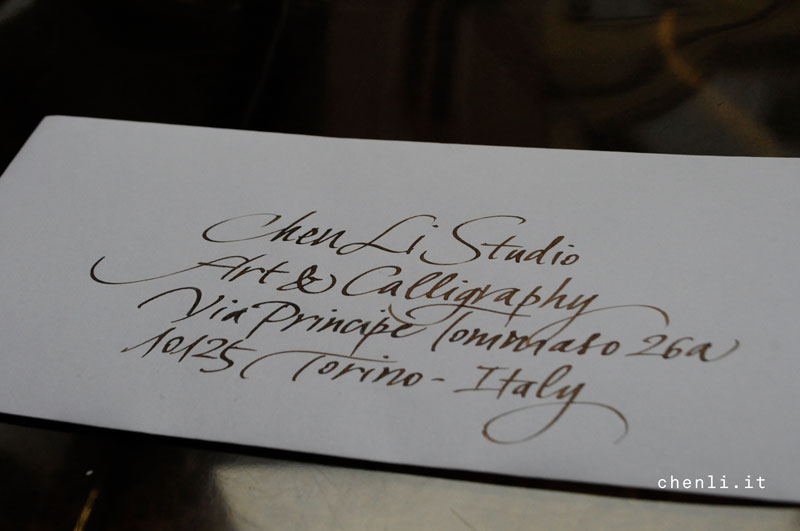 Since 1995 I work as a professional calligrapher for private and public companies, advertising and communications agencies, fashion, Museums, Libraries, Foundations, private commissions.
I am a contemporary artist and a graphic designer. Thanks to my many interests I can found an original, sometimes unexpected solution for commissioners' requests.
We can use calligraphy in many ways, but every time it's a new project, born thanks to help and passion of good clients.