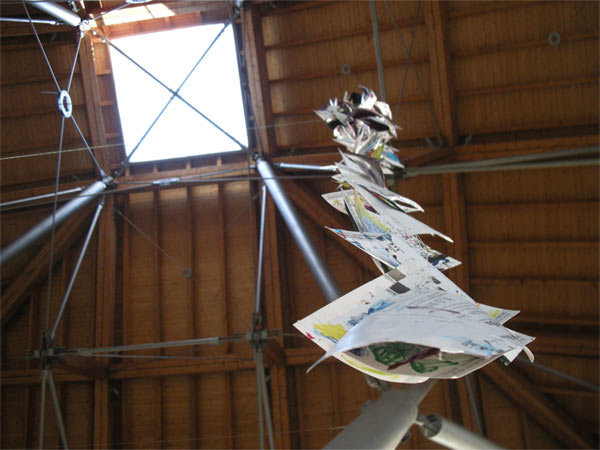 Io, gli altri - Fuori salone del Libro di Torino, Cortile del Maglio, Torino

2008-2009, Via Vittorio Andreis 18 Torino

The charming cathedral in the desert: in Aurora area, Cortile del Maglio, sited in the previous city's arsenal, is a bridge between the center of the City and the suburbs. Recently it full of designers and artists from all over the worls. Spaces and people makes everything possible.The Maglio is an archeological object from II World War, it was for manufacture weapons.
"The Art Box", Fiera del Libro di Torino OFF Event at Cortile del Maglio, 2008- 2009.
Curators: Marisa Cortese+Chen Li+Claudio Zoccola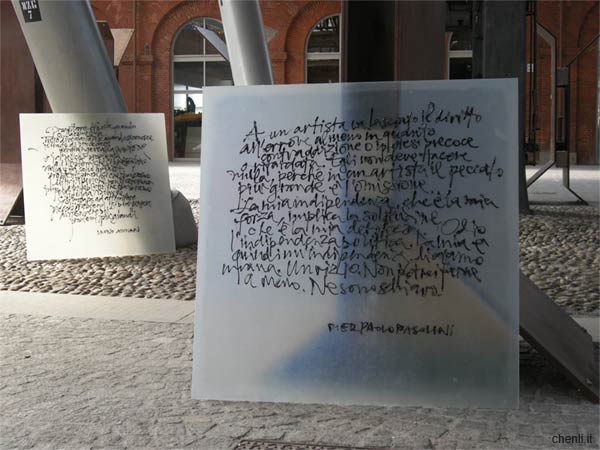 Lessons - Chen Li 2008 "Lessons" tribute to Bruno Munari, Italo Calvino and Raymond Queneau, Italy, 2008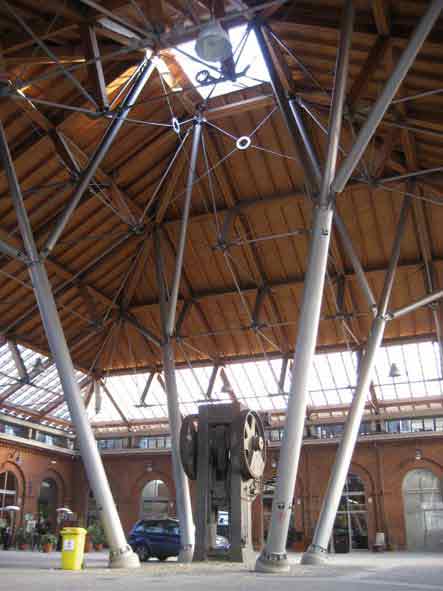 Il Maglio, previous Arsenal of Torino, is now place for a famous weekly second hand market and you can find there many artisans, designers, cultural associations.