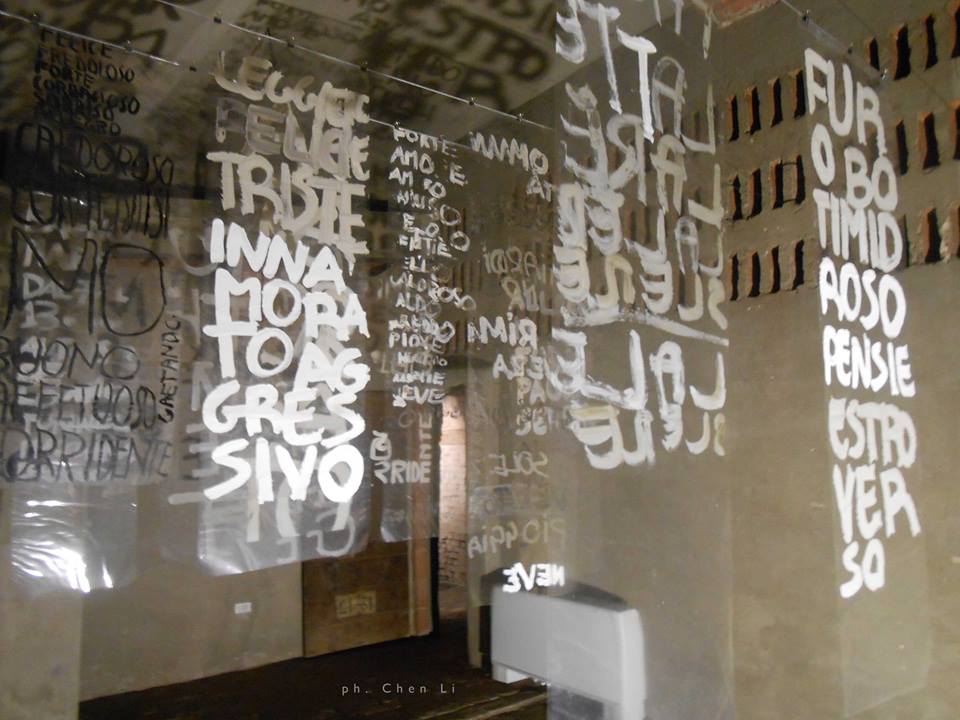 2017, "Chiaroscuro al Pari"- Polo delle Arti Relazionali e Irregolari: Palazzo Barolo curators Emanuela Romano e Valentina Bonomonte, Opere Scelte Gallery in Torino
After two years working together with students, teachers, artists, art professionals and artists with disabilities, it was possible to see our group work.
in us the first desire, and father of many others, is that of our private good, of our particular happiness. [...] Of a more sublime sphere, and of a nobler origin, there is another Desire, that is of the Good of the Society, of the Public Good, or of Public Happiness. The first comes from nature, this other one comes from virtues.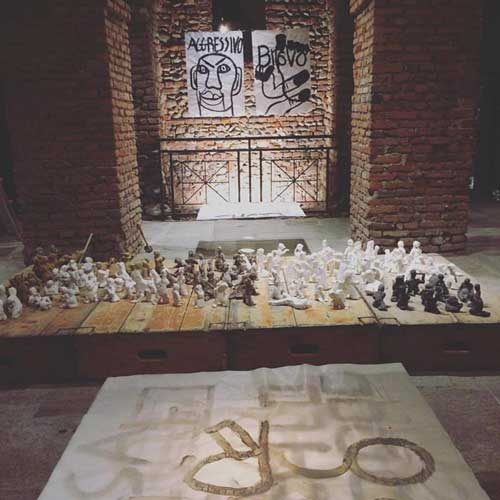 2017, "Chiaroscuro", ceramic workshop and installation by Maria Teresa Frizzarin, sign and lettering workshop and installation by Chen Li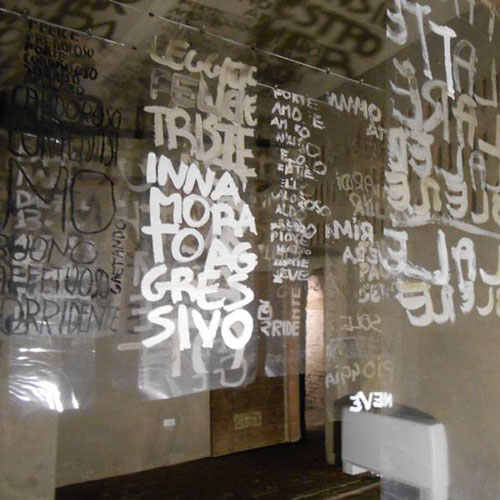 2017, Chiaroscuro, lettering and installation: project by Chen Li, works by a group of artists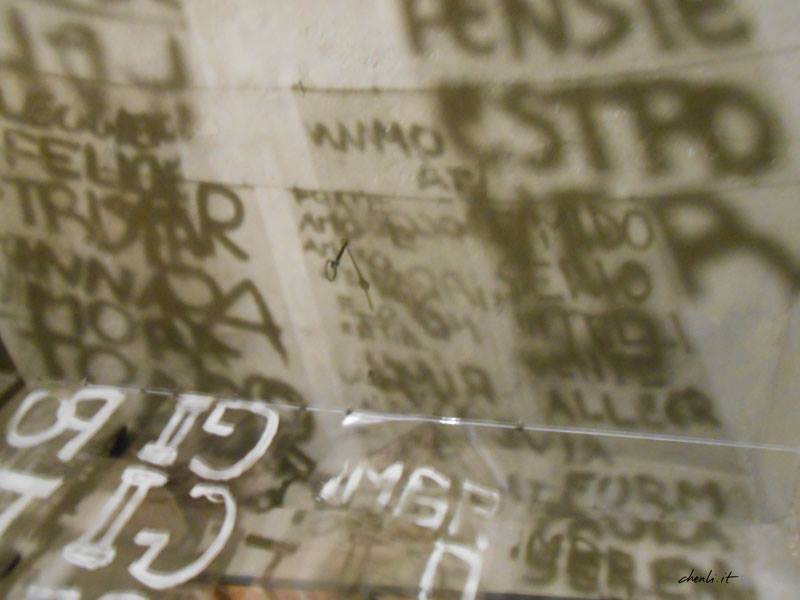 2017, Chiaroscuro, lettering and installation: project by Chen Li, works by a group of artists